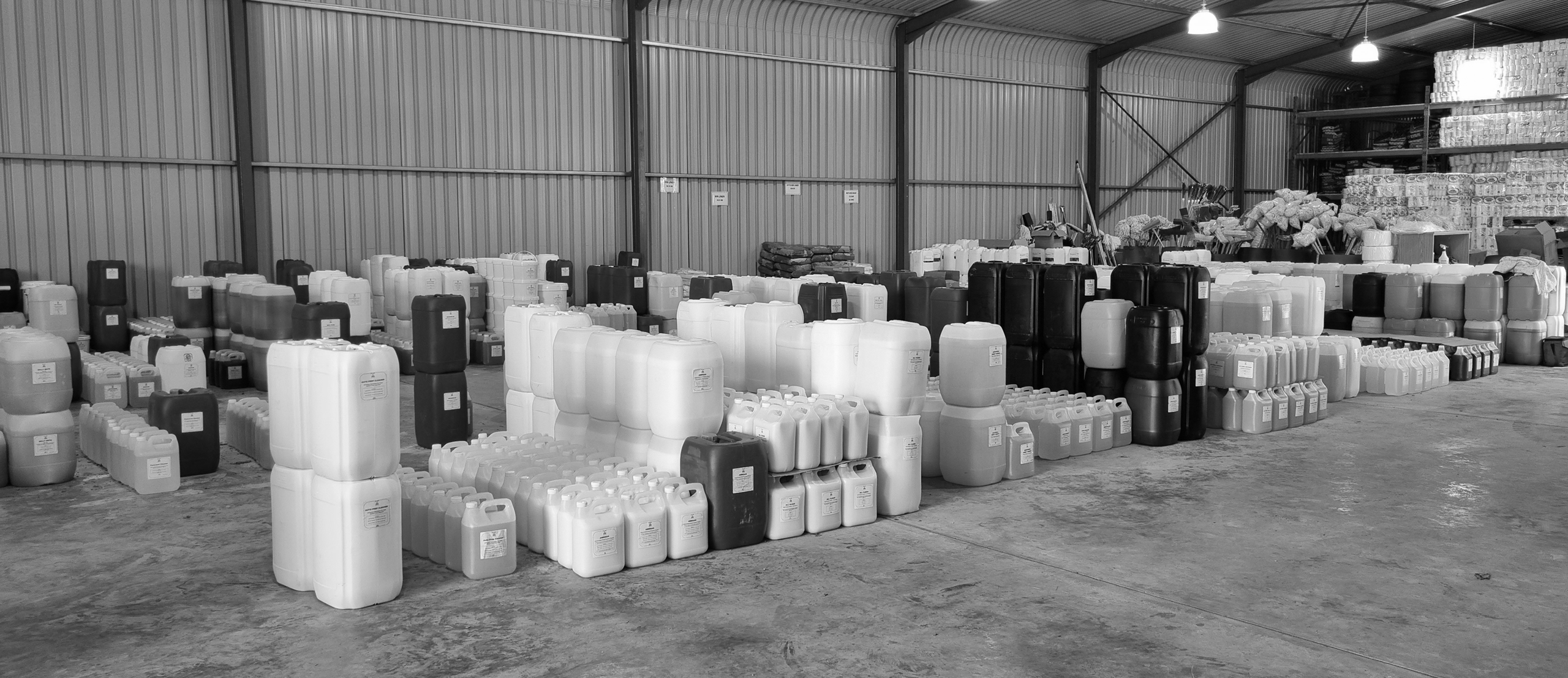 CHEMICAL SOLUTIONS
DEVELOPERS, MANUFACTURERS AND SUPPLIERS OF INDUSTRIAL CHEMICALS FOR THE EASTERN CAPE
Red Alert Chemical Solutions is an industrial chemical manufacturer and distributor serving a wide range of industries. Our strategically located plant at the Red Alert Head Office in East London, Eastern Cape handles all inventory and operations, offering quick turnarounds, flexible logistics and reliable deliveries for East London and neighbouring cities.
Red Alert Chemical Solutions provides a complete line of cleaning and hygiene-related chemicals and accessories in order to satisfy the needs of our diverse customer base. With a passion for exceeding expectations when it comes to assuring quality and delivering results, we strive to develop longstanding relationships. Red Alert Chemical Solutions has the ability to undertake multiple industries – from hospitality to healthcare – and apply innovative chemical solutions to many industrial problems, such as deep cleaning and surface treatment challenges. Our manufacturing capability is supported by customer training and technical support.
Red Alert Chemical Solutions is proud to be a top-rated Broad-Based Black Economic Empowerment (BBBEE) contributor. This is a clear demonstration of our commitment to the ongoing transformation of South Africa.
CHEMICAL SOLUTIONS
SAFE, FUNCTIONAL AND PURPOSE-BUILT PRODUCTS
Our product range consists of:
Building care
Laundry products
Kitchen products
Floor care
Housekeeping products
General products
Equipment and dispensers
Sundries and brushware
Motor care
Extensive paper ranges
All of the above products can be tailored to your application needs.
In addition, through our strategic partnerships we offer an extensive range of SABS approved ranges to ensure compliance with HCCP and hygiene standards.
CHEMICAL SOLUTIONS
STRATEGIC PARTNERS
We are approved distributors for the following companies, with whom we have formed strategic partnerships: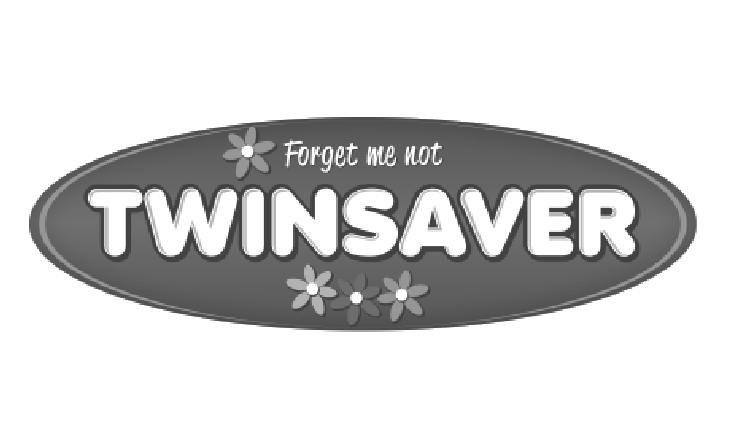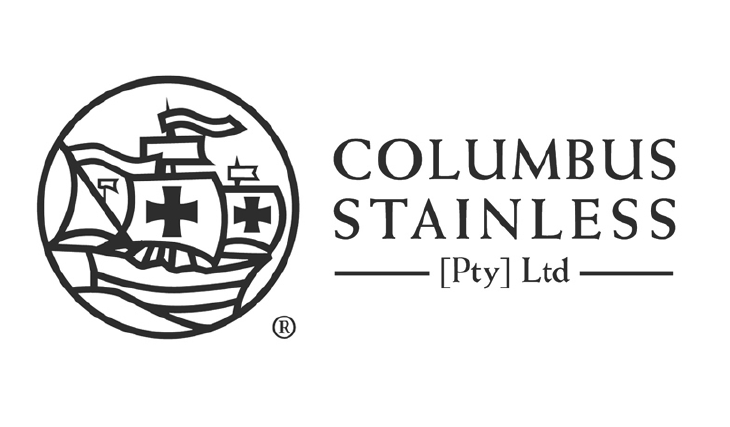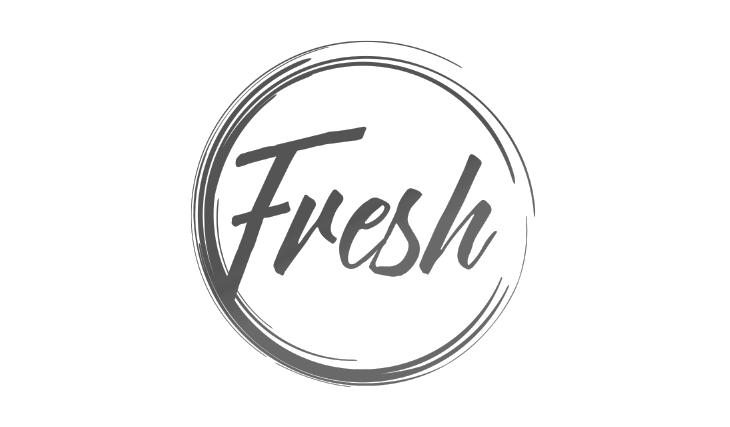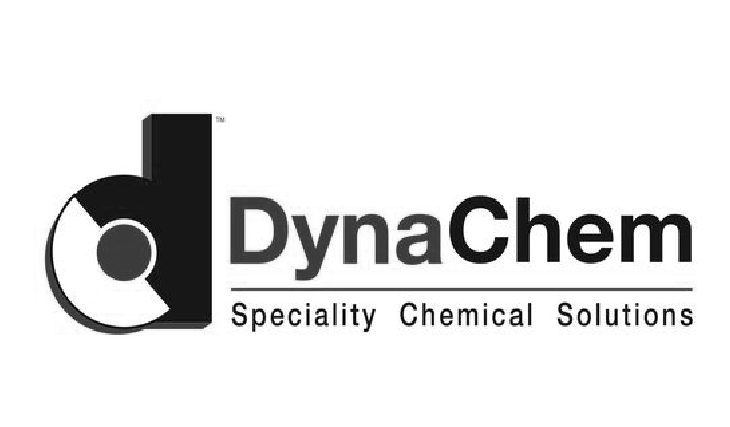 CHEMICAL SOLUTIONS
CHEMICAL SOLUTIONS ACROSS MULTIPLE INDUSTRIES
The industries we serve include (but are not limited to):
CHEMICAL SOLUTIONS
ACCREDITATIONS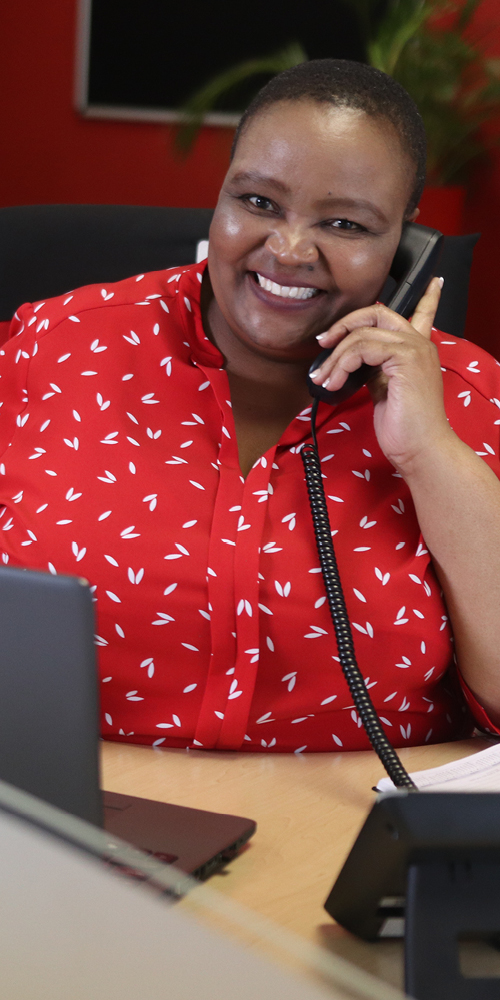 CHEMICAL SOLUTIONS
CONTACT OUR DEPARTMENT