ENVIRO
WE REMOVE GARDEN REFUSE, JUNK, RUBBLE & INDUSTRIAL WASTE
Enviro, formally known as JJ DRUMS was established in 1995. As a local leader in our field, we provide reliable services you can trust.
Choosing us puts our dedicated fleet of trucks, professional drivers and customer representatives at your disposal.
Get the job done right, on budget and on time, while minimizing your environmental impact with Enviro's innovative industrial solutions and the time-tested expertise of JJ Drums at your fingertips.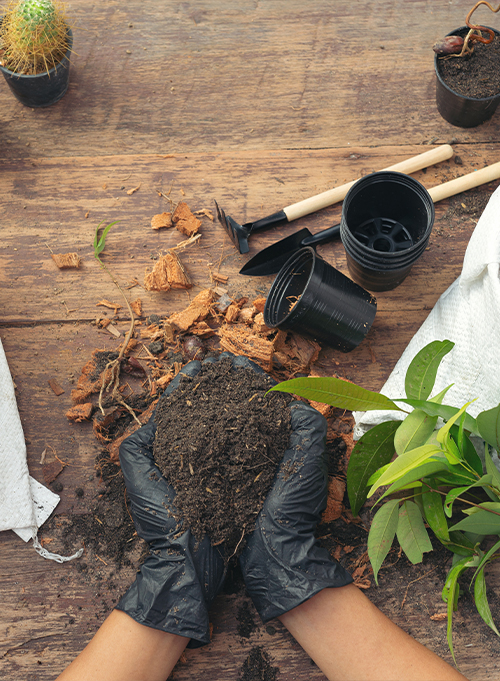 ENVIRO
GARDEN REFUSE SERVICE
We place great value on relationships, particularly when it comes to family. That's why our convenient garden refuse services provide peace of mind by buying you time to focus on the important things, like family.
ENVIRO
What WE OFFER
We provide a weekly garden waste removal drum, along with...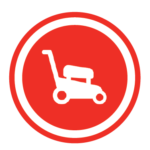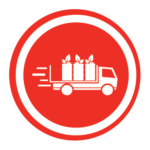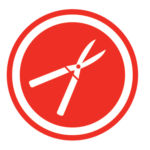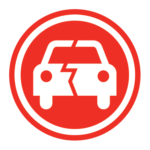 No damage to your vehicle and no need for a trailer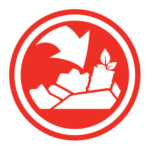 No risk or inconvenience of dumping yourself
Peace of mind. Your waste recycled into compost