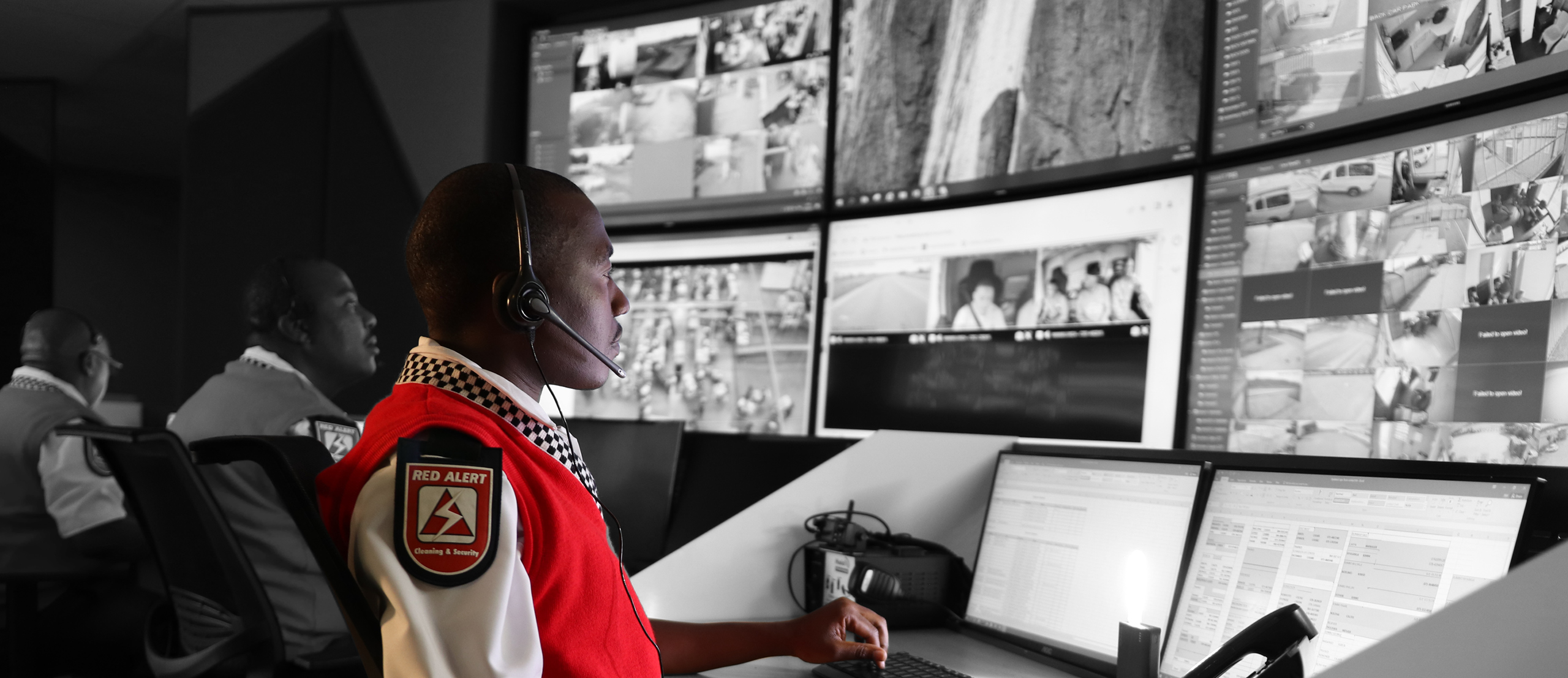 GUARDING INTELLIGENCE
SMART SECURITY SOLUTION
At Red Alert we understand that holistic security solutions contribute towards the mitigation of risk. We therefore undertake to provide our clients with turnkey integrated solutions of the highest quality. Solutions that are designed to minimise risk whilst effectively enhancing operational productivity.
Red Alert offers clients remotely monitored electronic security components, either as a first, second or third tier mechanism through Localised Control Room (LCR) facilities within each Region. Integration with disaster, recovery and emergency planning facilities are also provided for through our LCR's.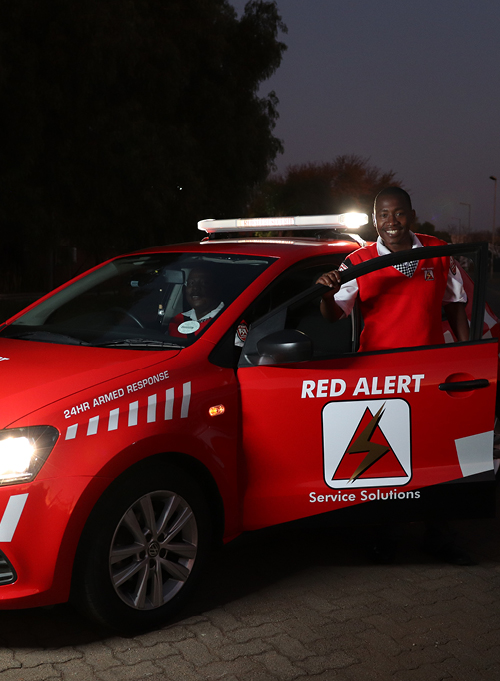 GUARDING INTELLIGENCE
APPROACH
We build solutions that "trigger" detection early and allow time to "respond".
Technology makes life easier, more manageable. Intelligence interprets the data technology provides. A service is required to turn this information into a tangible event.
Red Alert Guarding Intelligence puts processes in place to ensure your investment in technology delivers and provides the expected return on investment. A Single Platform, Multiple Input approach ensures all inputs can be acted upon and recorded for accountability.
We don't rely only on the analytics and virtual "triggers" of technology to take action. Automated checklists are designed to drive human activity towards ensuring the technological output is delivered and that we earn your trust!

GUARDING INTELLIGENCE
REMOTE MONITORING SERVICES
Commercial Alarm Monitoring:
Central Centre for ensuring National Standard Operating Procedures are followed
Video Verification of Alarm Events:
Use of a current CCTV system to video verify alarm events
Event Based Monitoring:
Remote Monitoring of CCTV Systems where event based action is required
Bureau Services:
Custom integration of monitoring needs into a 24 Hour Central Services
Call Centre (vehicle tracking, temperature and building controls, etc.)
GUARDING INTELLIGENCE
CUSTOMISED SOLUTIONS
Our expertise lies in interpreting risks and building customised security layers to address your unique requirements and ensure profit protection.
GUARDING INTELLIGENCE
SUPPLEMENTARY SERVICES:
Investigation, Polygraph Testing, Intelligence Analysis - built into system design to ensure events progress to immediate remedial action
GUARDING INTELLIGENCE
NATIONAL PRESENCE
We TRED where others don't!
TIME TO RECOGNISE
TIME TO ENGAGE
TIME TO DEFEND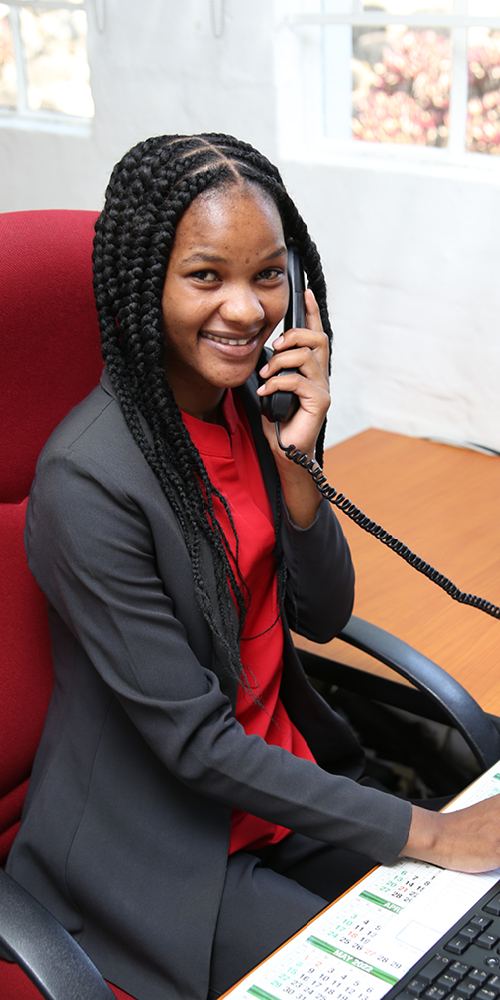 GUARDING INTELLIGENCE
CONTACT OUR DEPARTMENT