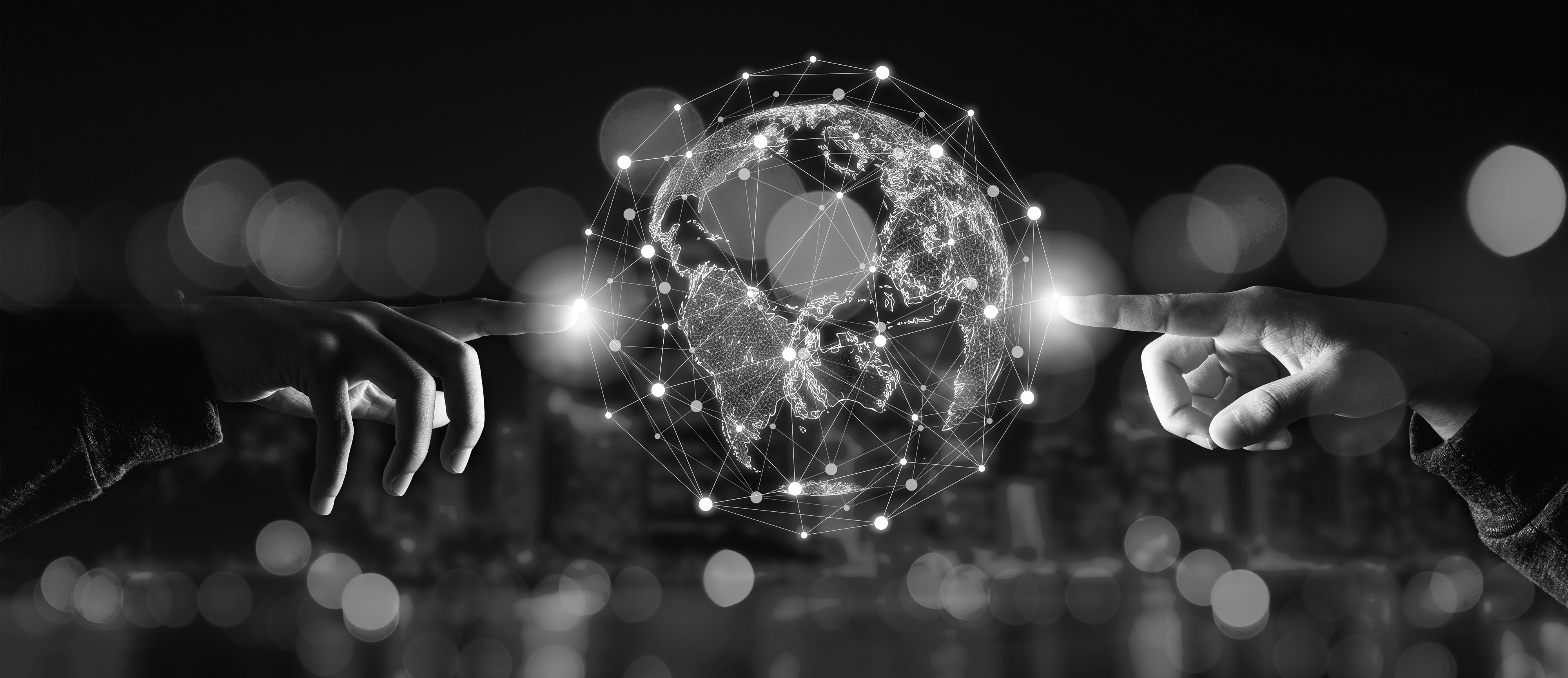 Connect
RE-THINK WHAT YOUR OFFICE CAN DO!
Your one stop, multi-brand business partner, providing Telecoms, Copiers & Printers, Voice and Data Solutions. We understand that business needs from company to company differ and therefore provide a custom Office Automation solution that best suites your budget and needs.
CONNECT
IP PBX
An IP PBX is a private branch exchange (telephone switching system within an enterprise) that switches calls between VoIP (voice over Internet Protocol or IP) users on local lines while allowing all users to share a certain number of external phone lines. The typical IP PBX can also switch calls between a VoIP user and a traditional telephone user, or between two traditional telephone users in the same way that a conventional PBX does.
CONNECT
VOIP PHONES
An IP phone, also called a VoIP phone, is a phone that uses internet protocol, rather than the circuit-switched PSTN. An IP phone connects through an Ethernet cable, rather than a phone jack, to the internet, where is connects to the IP address of either the VoIP provider or the hosted PBX provider. From a user's perspective, it works just like a traditional phone, but better.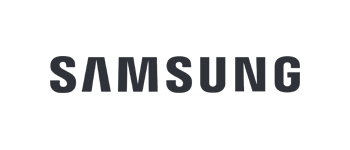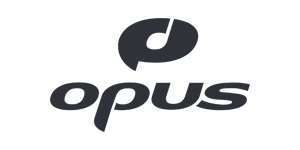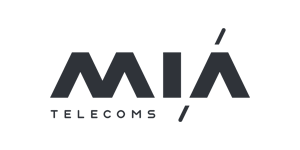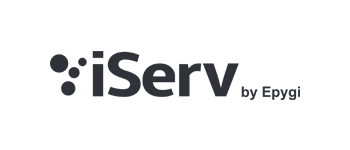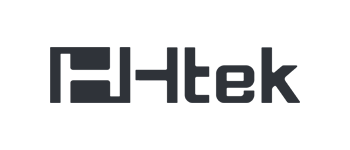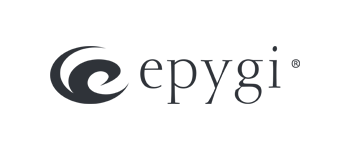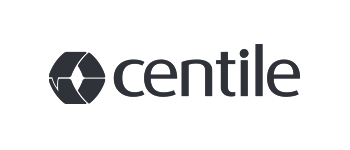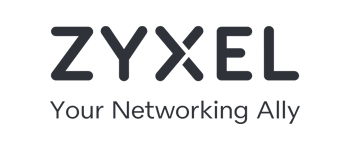 CONNECT
ENTERPRISE PRINTERS
Print high-quality documents at superfast 100ipm speeds with this reliable and environmentally-friendly departmental colour A3 business MFP. The WorkForce Enterprise business inkjet printer combines ultra-fast performance with low energy consumption. Designed for printing high volume jobs, this environmentally smart multifunction business printer is capable of delivering superb print quality at superfast speeds up to 100ipm.